A Year in Review ~ Giving kids worldwide access to honest healthy options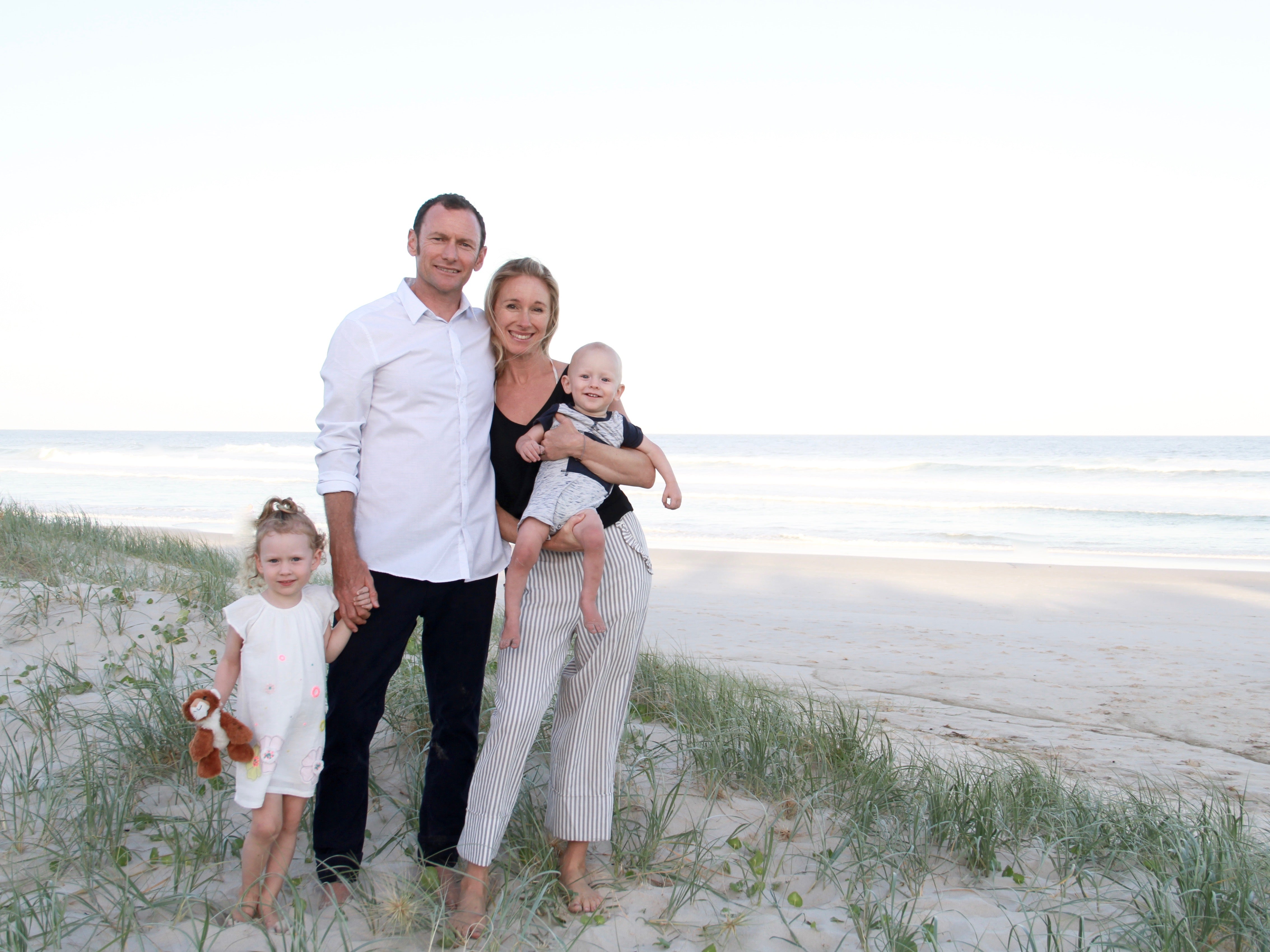 It's that time of year, you may not even read this you are so busy. But for those of you who have a moment, I would like to personally wish all of our amazing customers and fans a happy holiday and give you a big hug for all the love and support over the last year!
This year has been a big one for June and we couldn't have done it without you. When I started June I spent over a year formulating 3 products with the highest quality ingredients. I butt heads with manufacturers and had to fire a few suppliers that didn't have the quality standards I required. I was able in that year to learn a lot about the supplement industry and found out a lot of little secrets that make me question each and every supplement I see on a shelf.
I started June with my core value of honesty! I like honest people, honest products and honest food. As a transparent company, I am excited to share our plans for the new year.  As we head into 2019 I have had the chance to dial in even better solutions for June Superfoods. In our current order, we will be adding superfood powders in jars for families that prefer using June at home rather than on the go in sachets. We have slight repackaging with this new line to better serve our retailers around the world. We will still offer sachets for those that prefer the convenience of adding June to reusable water bottles while out and to keep June fresh for each serving.
I am grateful for the opportunity this holiday season to give back health to kids in need both locally in Australia as well as in Mumbai India. We teamed up with Baby Give Back on the Gold coast to give 150 families June Superfoods. Unfortunately, healthy foods are not subsidized in Australia and when funds are tight many families have to choose foods that are cheap and fill up their families. These foods tend to lack any nutrients and have many added unnecessary additives. So we are thrilled to give these families a nutritional food supplement to help their kids get the nutrients they need.
We also were fortunate enough to send a 5 months supply of our immunes supporting Tropical Sport to a children's cancer ward in Mumbai India with the help of Rachna Chhachhi. Rachna is a holistic cancer coach and works with the WHO for helping kids malnutrition. We are excited to work with Rachna as our distributor in India for 2019.
Thank you again, with your support, feedback and love of June you are all individually helping change the kid's health industry. I have a personal mission to help kids around the world have access to honest healthy products. Unfortunately, there are a lot of foods and vitamins marketed toward kids with too much sugar, artificial ingredients, chemical additives and toxic residues that have very little if any nutritional value to kids.
It is time to stand up and disrupt this industry, making companies accountable for the "generally recognised as safe," ingredients added to kids products. Generally safe is not good enough for kids, Definitely safe is. If it causes tumours in animals, guess what, that doesn't sound safe. Your support of June fuels my mission every day!
Stay tuned for some exciting product additions in 2019 and from my family to yours we wish you all very happy holidays and a new year filled with Fantastic Health, Energy and Joy!
In Health,
Kristin
---
Leave a comment
Comments will be approved before showing up.