Big New! Moving to America!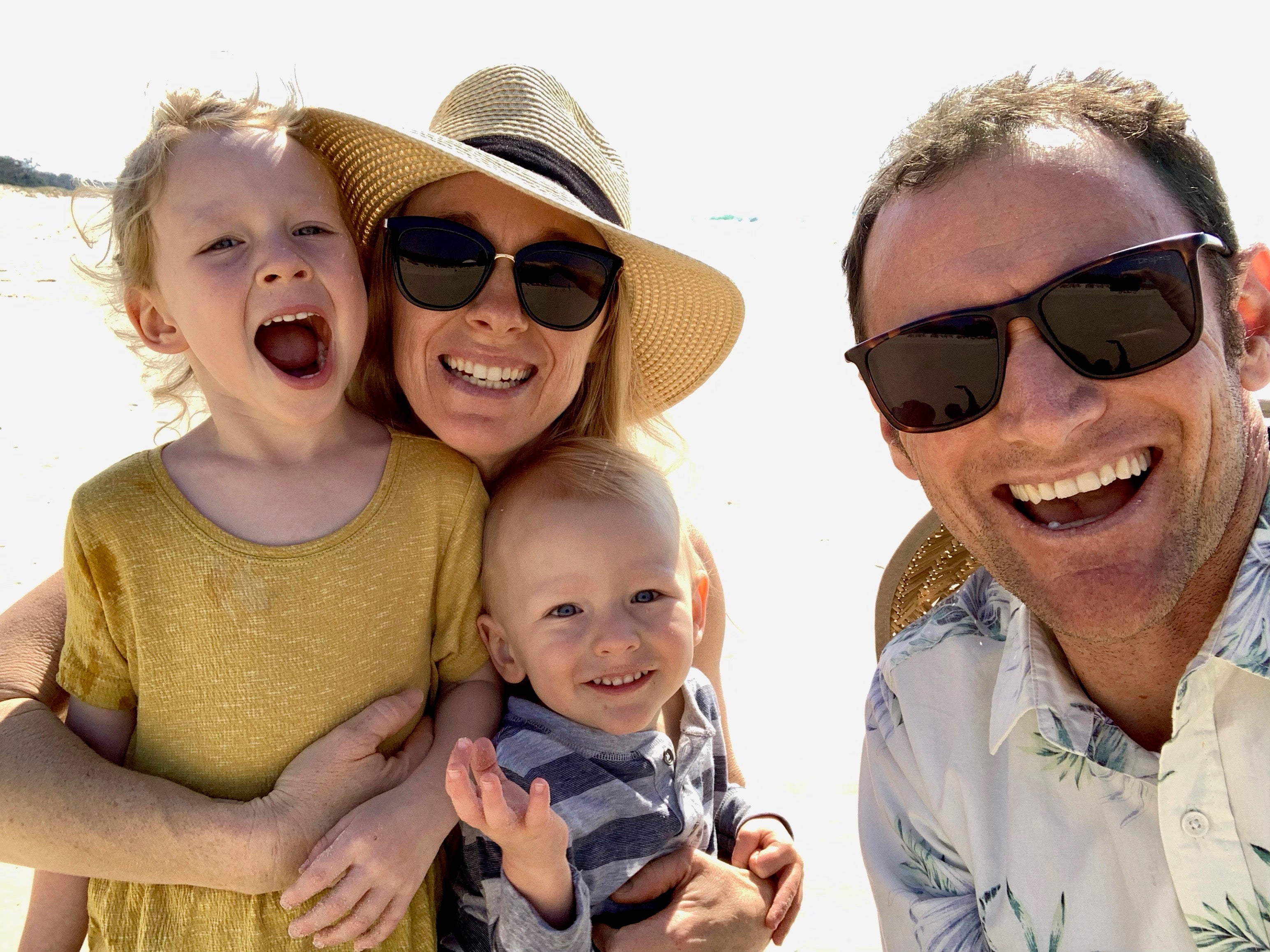 Hello June Family,

First of all, thank you for your patience as we make the next move with June Superfoods. With production all set in Australia, we have been negotiating an exciting move to the US.
With an incredible opportunity waiting for us in California, we are beyond grateful for this next step. We will be relocating to San Diego, California, just 2 hours south of Los Angeles. Trading one incredible beach town (Gold Coast) for another (San Diego). For those of you who know me, I'm originally from California, so I am excited to be going home!
Of course, June (my middle child) is coming with me, and once we are set up, we will look to launch June in the USA. Don't worry Australia, I have plans for you! Once I find a partner here in Australia, I will be able to resume production and get June back on the shelves Australia wide. We have created our new and improved formulas and some exciting new products in the works.
Until then, head over to
@kristinderrin
on Instagram or
Facebook
to check out my latest project, 'Behind the Label.' Book launch for 'Behind the Label' ~ Finding healthy options in the Grocery Store, Coming Soon!
The journey with June has changed my life, I love what I have created and look forward to growing it in the future. This break with June is nice as I can now focus my energy on raising my own healthy family.  Life is incredible, and when we get clear on what we want, it truly shows up in front of us.
Thank you again for all your support these last 2 years, stay tuned for what is still to come. Please say hello on my personal platform, any and all nutrition or food choice questions are always welcome. I absolutely love helping people get healthy and increase energy so they can feel great.
Plus, as I raise my own kids, I understand first hand the challenges parents face with food options for kids. There are too many unnecessary flavors, additives, artificial ingredients, and hidden toxins in our food, especially food marketed to kids. I started June Superfoods because of all the garbage in kid's supplements, now I am branching out to help parents navigate through the garbage in the food aisles.
Please don't hesitate to send questions, even photos of ingredient lists of products you are unsure of. I genuinely look forward to sharing in your story and personally connecting with all of you.
"Unless you are willing to experience new things, you'll never realize your full potential." Wim Hoff
In Health,
Kristin Derrin
---
Leave a comment
Comments will be approved before showing up.