How to Avoid Toddler Meltdown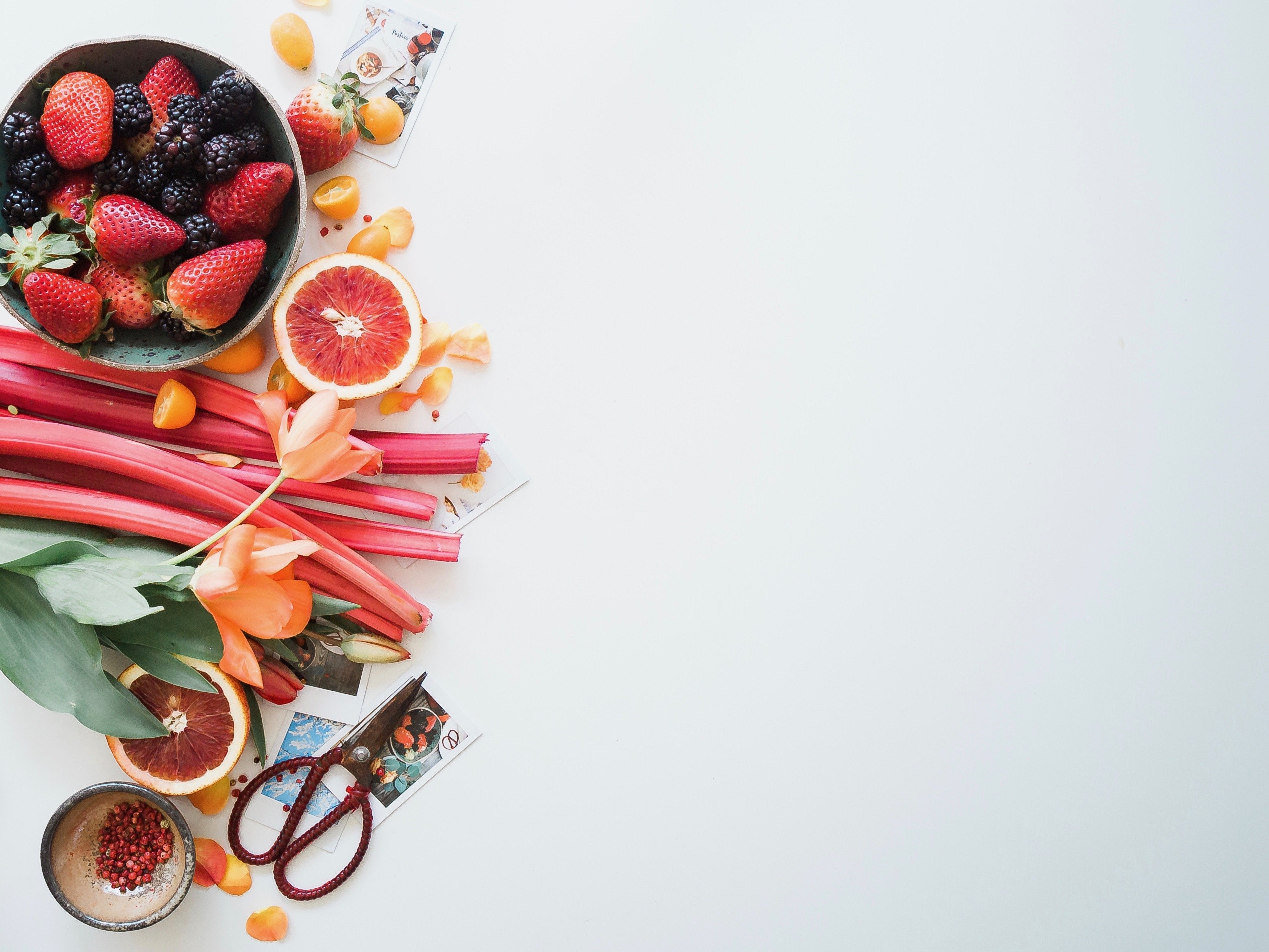 Be Wary of Snacks High in Sugar (even Natural Sugars)
A lot of pre-packaged easy to grab snacks on the market are loaded with sugar. Yogurt with added fruit or flavour can pack over 15 grams of sugar in one serving. Muesli bars although some look quite healthy can have over 10 grams as well. Even the seemingly healthy fruit pouches with spinach and carrots on the front have mainly pear or apple, so they are sweet for kids with a whopping 10 grams of sugar depending on flavour. Aim for snacks with less sugar to keep kids from having a full sugar crash meltdown.
Here are 5 Healthy Snack Options
Hummus and Veggie Cups: 
Place 5-10 of your kiddos favourite veggies into 1/2 cup of hummus in a reusable container. A lot of times they just use the vegetables as a spoon, but it's the idea that counts right. If you make homemade hummus, try pureeing some steamed broccoli and spinach into the hummus to sneak in extra nutrients. Hummus is a great protein and chickpeas are super nutritious with essential vitamins and minerals.
June Superfoods; Organic Kids Drink Mixes: 



Super easy to add to a reusable water bottle/sip cup with 200ml water. Kids think they are getting a treat and you know they are getting nutrient water without all the sugar. Choose from 3 flavours, if you want extra greens, and essential nutrients go for Green Greatness. For a boost of immune supporting antioxidants try the Berry Focused. After exercise or hot weather opt for the Tropical Sport for added hydration.
Peanut Butter Wraps:

Spread some natural peanut butter (choose one with just peanuts) on a tortilla/wrap, fold in half, slice into strips and voila a healthy snack on the go, perfect finger food. The peanut butter adds extra fat which keeps kids sustained longer and choosing a whole wheat tortilla/flatbread gives extra fibre. Substitute Peanut butter for Avocado with a dash of sea salt if nut allergies.
Chickpeas:

Tight on time, grab a can of chickpeas (organic if possible), rinse well and add to a jar for a great on the go snack. Kids can eat them with their hands straight from the container. High in protein, fibre, folate, zinc and iron; chickpeas are an excellent source of added nutrients. Have more time? Simply roast and keep for a crunchy flavorful snack.
Chia Pods:
If you have time to prepare; add two tablespoons chia seeds with your favourite milk (we like coconut or almond milk) into a jam jar. Leave 2 cm at the top. Shake it up and let it set overnight. In the morning you will have a tasty chia pod. Add seasonal fruit to the top, put the lid back on and you have a healthy snack on the go. Chia seeds are an excellent source of Omega 3 nutrients for brain health and also high in fibre. Adding fruit gives extra nutrients, and makes for a tasty treat.


If you have a healthy easy recipe to keep kids happy on the go, please mention in comments below.
Brooke Lark
---
Leave a comment
Comments will be approved before showing up.