Is it gluten sensitivity or an additive sensitivity?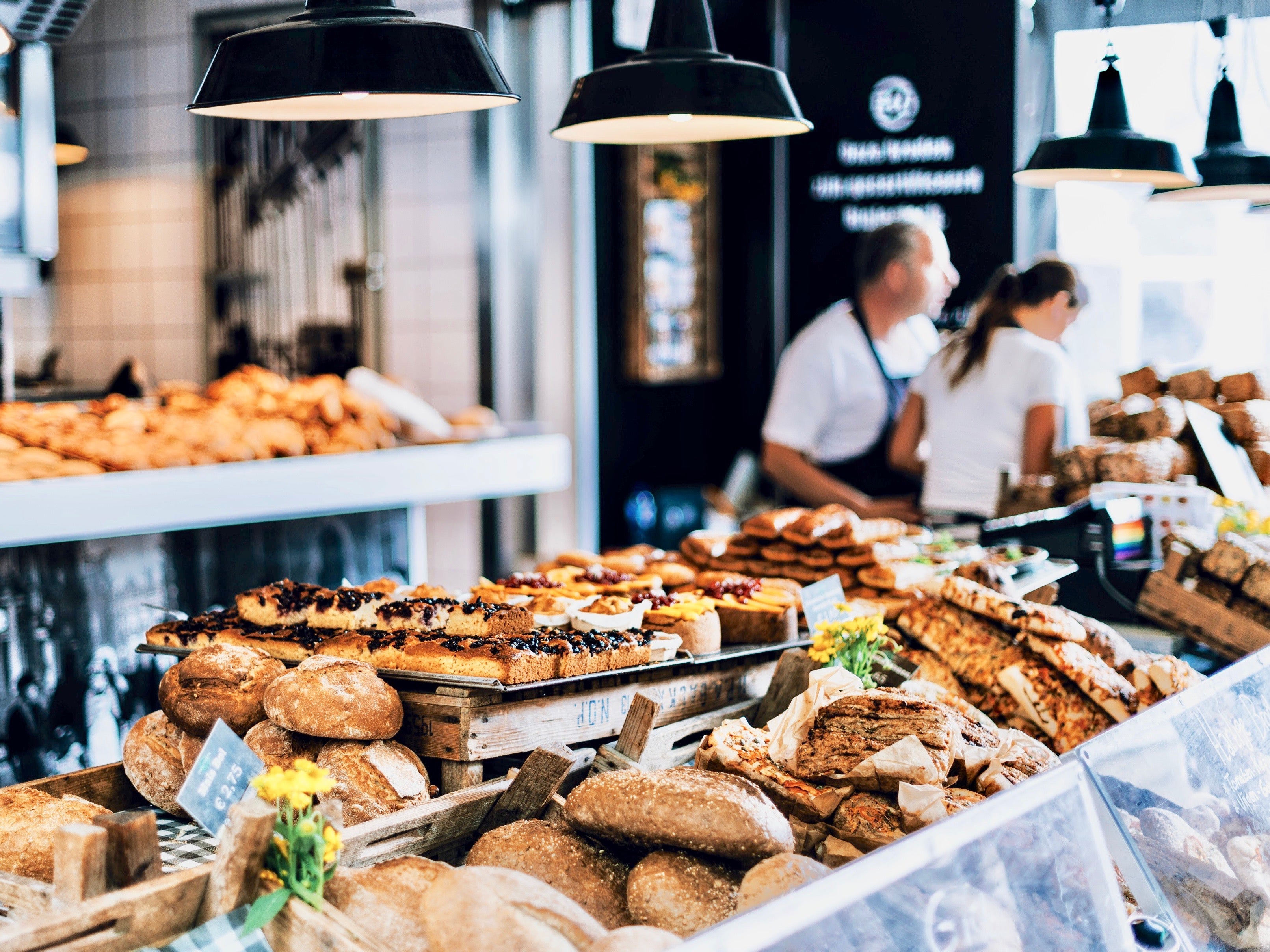 We all want the best for our families as well as ourselves. This starts at home in the kitchen, the foods we prepare and bring home from the grocery store. Looking at numbers on food labels there are two numbers, in particular, that should be avoided at all times.
Numbers 320 and 321
BHA (butylated hydroxyanisole #320) and BHT (butylated hydroxytoluene #321) are synthetic antioxidants used to prolong freshness and keep fats from going rancid. They are added to many processed foods like bread, wraps, crackers, biscuits, and salad dressings. They are also added to cosmetic products as well, lipsticks and moisturizers as a preservative.
It's confusing, as many times they are listed as an antioxidant on the label, which technically they are. Antioxidants are found in superfoods and are known for their anti-aging capability and their ability to prevent cancer and disease. But these are synthetic antioxidants that do not come naturally from foods but are made in a lab and can cause nasty side effects.
In fact, many people have food intolerances from these sneaky additives. Ever notice how you get uncomfortable bloating after eating bread? Is it a gluten sensitivity or an additive sensitivity? The food intolerance network list all the known reactions to BPA and BPH:
"May cause irritability, restlessness and difficulty falling asleep; mood swings, anxiety, depression, panic attacks, inattention, fatigue, eczema, contact dermatitis (from cosmetics), reflux, bloating, abdominal pain, stomach aches, constipation, headaches or migraines; frequent colds, flu, bronchitis, tonsillitis, sinusitis; stuffy or runny nose, throat clearing, cough or asthma; joint pain and arthritis."
I personally noticed this when I thought I had gluten sensitivity, then went to Europe and had freshly baked bread daily and felt great! I put it down to travelling and holidays but after understanding the sneaky additives in our foods to prolong shelf life, now I realize that it is the additives that create sensitivity to bread products.  
Why do we need to avoid BHA/BHT in our daily foods?
Aside from the side effects listed above, BHA and BHT have been shown to increase tumour size in rats labelling them as possible carcinogens. Okay, we aren't rats but no one is doing research on humans, especially kids. So we have to look at these findings and make our own decisions. The fact that BHA and BHT are banned in The U.K., Japan, and many other European countries, that is enough for me to remove this little additive from my families diet.
How much is too much?
Although small amounts of toxic ingredients will not necessarily hurt us, the adverse effects of accumulated use in small developing bodies remain unknown. We have amazing bodies that can filter toxins efficiently, but if we are consuming these toxins every day unknowingly in our bread, snacks and salad dressings this accumulation can definitely become a problem.
The Australia/NZ Food Standards (FSANZ) and FDA in the US label BHA and BHT as GRAS food items (Generally Recognized as Safe). 'Generally' is not a word that puts me at ease, but more than that they are saying these ingredients are generally safe at small amounts. But when we are eating these toxins with every meal we may be unknowingly going above what is generally recognized as safe.
Let's Make a Change
I'm getting behind the label and finding the everyday products that have these toxic ingredients. Keep an eye out for stories and posts from @kristinderrin exposing the products using these dodgy additives. I won't leave you without a solution, I am always on the lookout for healthy alternatives and will continue to search and research for those that meet my high standards. 
---
Leave a comment
Comments will be approved before showing up.