How to sneak healthy ingredients into your kids meals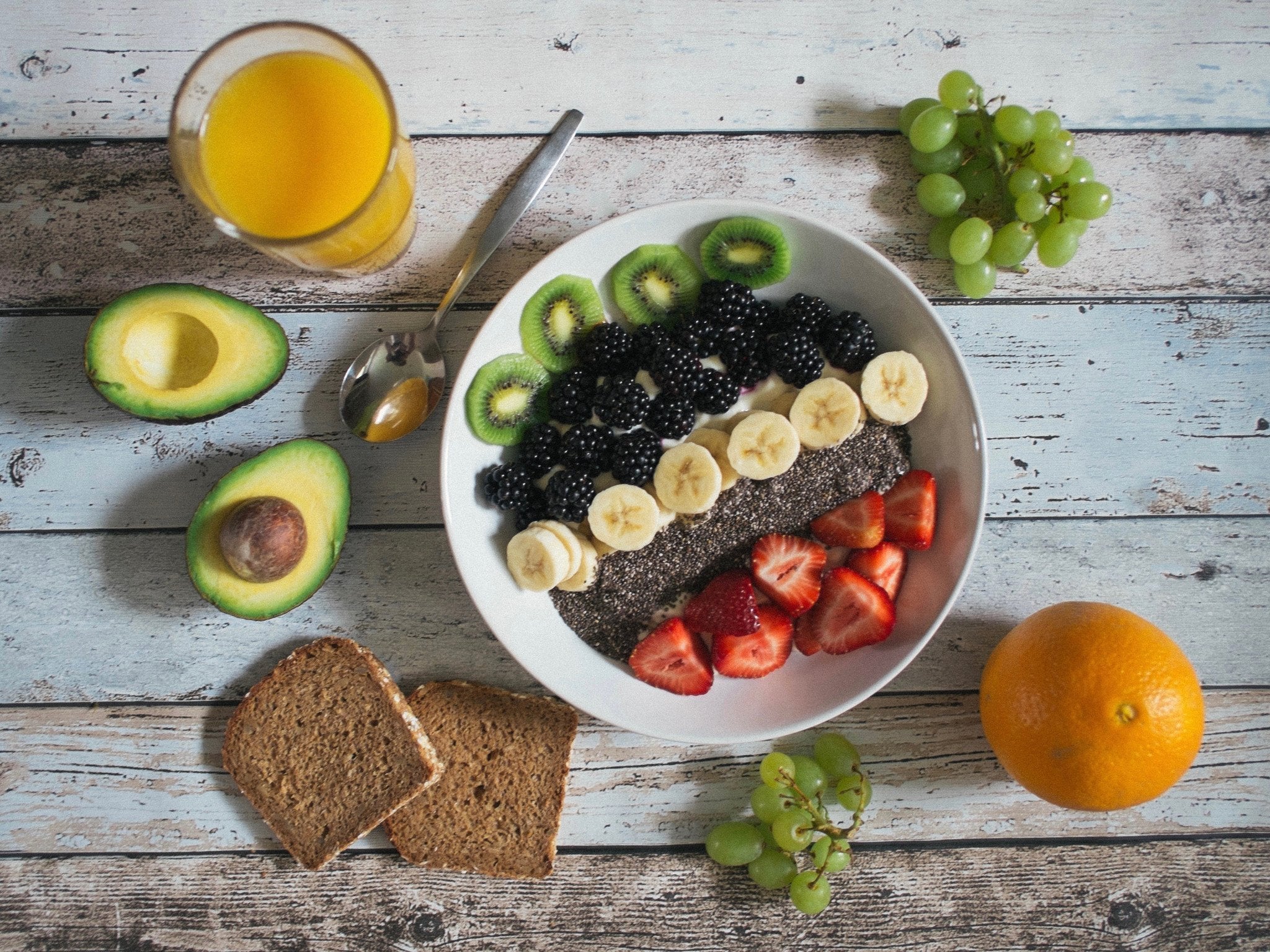 Greens
One to two handfuls of greens; spinach or kale into a smoothie. Add half a banana or some other seasonal fruit so they don't notice the greens. 
Omegas
Add walnuts or chia seeds to porridge or yoghurt for added omega-3s for brain health.
Healthy Fats
Add coconut oil to cooked porridge to increase good fats in the diet. Also, add Avocado into smoothies or 1/2 an avocado as a snack. Olive oil is great added to pasta and steamed veggies. Natural healthy fats are great for brain development, help to absorb nutrients, and keep kids satisfied longer. 
More Veggies
Roast tomatoes, onion and garlic then steam zucchini, broccoli, or any other veggies. Add in a blender or food processor and make a homemade marinara or veggie soup. Perfect over pasta or with toast. The tomatoes will sweeten the sauce and cover up the green colour that kids tend to say no to.
Probiotics
Add probiotic powder to milk or diluted orange juice. Simply open a probiotic capsule or choose a kids probiotic without added sugar.  Empty half or the whole capsule of your probiotic into milk or diluted juice. Stir it up. Great way to give your kids a boost of immunity and gut-healing nutrients. Always advisable to start off small and work up to around 10 billion good bacteria daily. 
---
Leave a comment
Comments will be approved before showing up.