Five Label Hacks ~ Finding Healthy Options in the Supermarket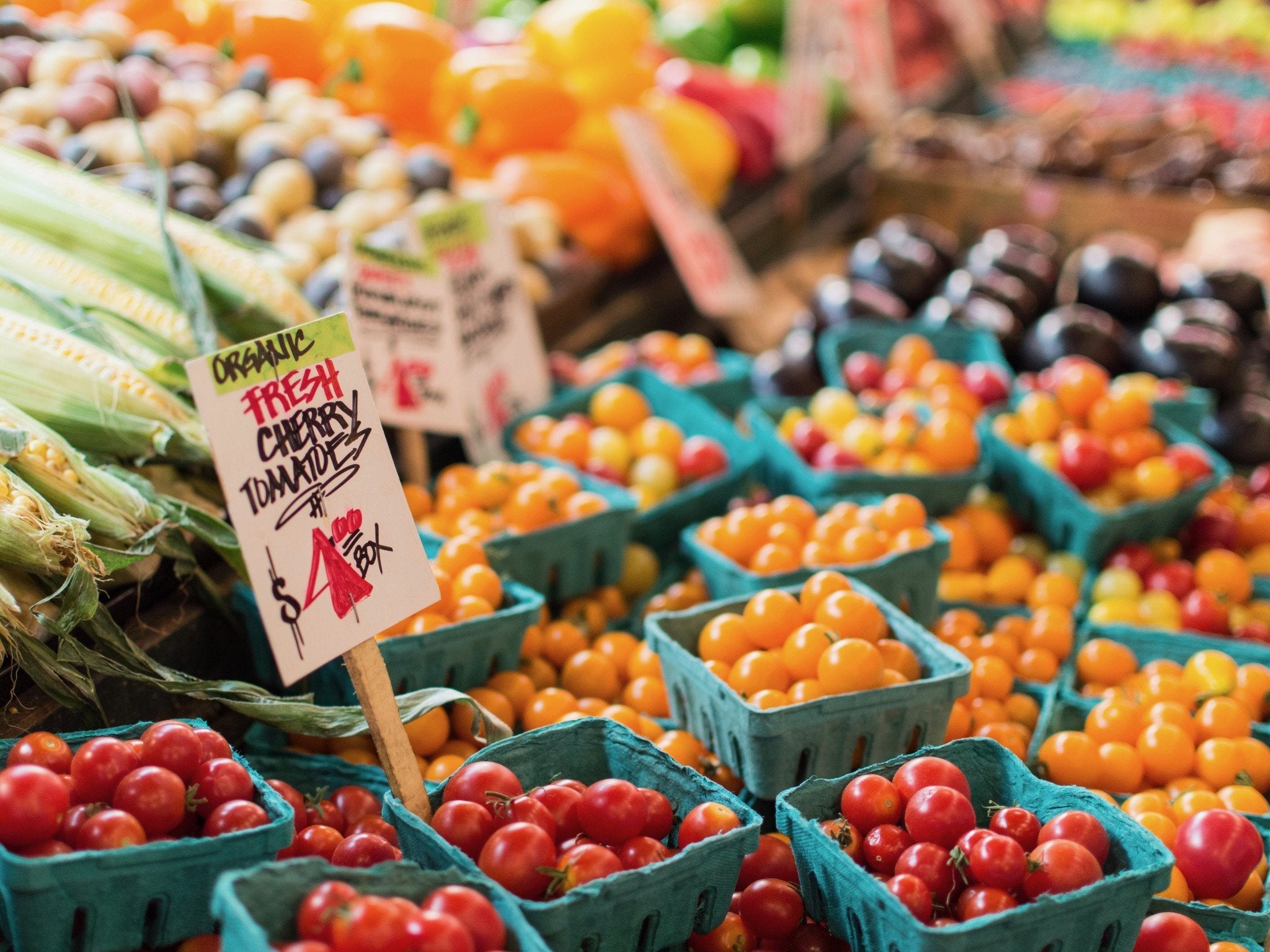 Parents are busy! Many of us are still trying to interpret nutrition panels for ourselves let alone our children. Marketing, fancy labels, a list of claims, but again not healthy? There are a lot of products out there to choose from, and many of them claim to make you healthy. So what are some simple ways that we know we are getting what we pay for? 
Certified Organic
Is the product "Certified Organic"? Check for the certifying logo (ie USDA, ACO, EU) and also check that it has a number affiliated with the logo so you know it is really certified organic and not just using the logo. When a product is certified organic it has gone through a scrutiny of steps to prove where each ingredient was sourced and how it was handled along the supply chain. You can rest assured knowing that everything in the product is safe and not contaminated. 
Check the Ingredient List
Have a look at the ingredient list. If it's long with a lot of long words you've never seen, it's safe to say there may be some unhealthy ingredients snuck in there. If you can't pronounce it, then it is probably not safe for you or your family. 
GMO-Free
If the product is certified organic, it will also be GMO-free. If not choosing certified organic then at least make sure that the product is GMO-Free. Have a look at the GMO crops that currently grown in Australia. It's good to note however that many ingredients come from overseas where GE crops are less regulated. Corn, soy, canola, wheat and rice are some of the top GM crops in Australia, so if you have Wheetbix or even Uncle Toby's Oats check to see if the ingredients are organic or GMO-free. 
Sugar-Free
Be careful this could mean the product is loaded with fake sugars. Look for plant-based sweeteners instead. Stevia and Monk fruit are preferred plant-based sweeteners that do not raise blood sugar levels. 
Nutrition Panel
Check the Nutrition panel for grams of sugar. Some of these are natural sugars, but a product with 25 grams of sugar is the recommended maximum sugar for an adult woman. Kids are recommended no more than 12-25 grams/day depending on age. Even natural sugars from dates, honey, dried fruits and maple syrup are still sugars, and your blood sugar and insulin levels respond as if they are refined sugar. Read labels to make sure you aren't exceeding your sugar intake to stay healthy and regulate weight gain. 
Okay, enough for now. Check back often for more quick hints on how to find the best nutrition options for you and your family.
---
2 Responses
Leave a comment
Comments will be approved before showing up.